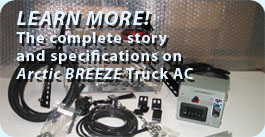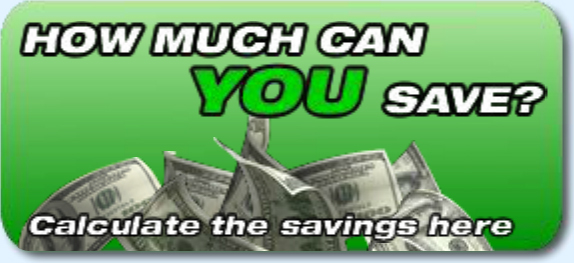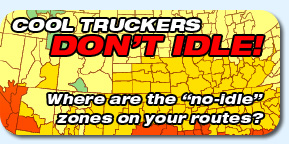 SAVE THE DATE - APRIL 21-23 2022
Contact us at Email: arcticbreeze@hammondac.com to arrange a meeting to discuss the Arctic Breeze no-idle AC system at the Truck World show in Toronto Ontario at the International Center, 6900 Airport Rd. April 21-22 2022.
The Coolest New Idea In Saving On Diesel
Save while you sleep and while you load!
Arctic BREEZE Truck AC™ is the high-efficiency 12V battery-powered air conditioning system that keeps truck cabs cool without idling the engine.
When the heat's on, Arctic BREEZE pays for itself in reduced diesel costs alone. Cool down your cab while the truck is on the road, then keep it cool and comfortable with Arctic BREEZE while the engine is shut down for sleep breaks and loading stops.
Stay cool without wasting fuel! Arctic BREEZE Truck AC means:
no engine noise
no diesel emissions
no APU or genset
no problems in "no-idle" zones
no costly diesel bills for comfort on the road