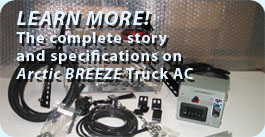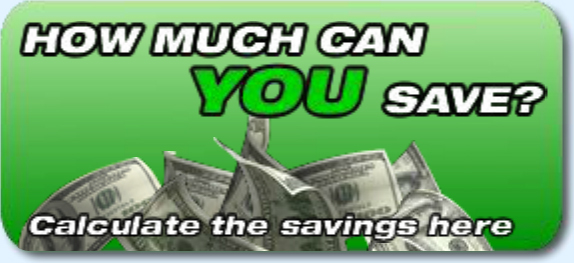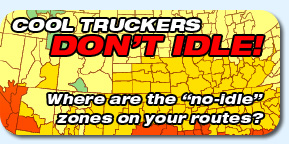 Start here to become part of the nationwide Arctic BREEZE sales and service team
If you believe that fuel-saving "no-idle" truck AC systems are a good fit for your business, please complete and submit the form below.
Strong sales territories are currently available to the right dealerships and service shops throughout the United States and Canada.
Hammond Air Conditioning will contact qualified applicants personally.